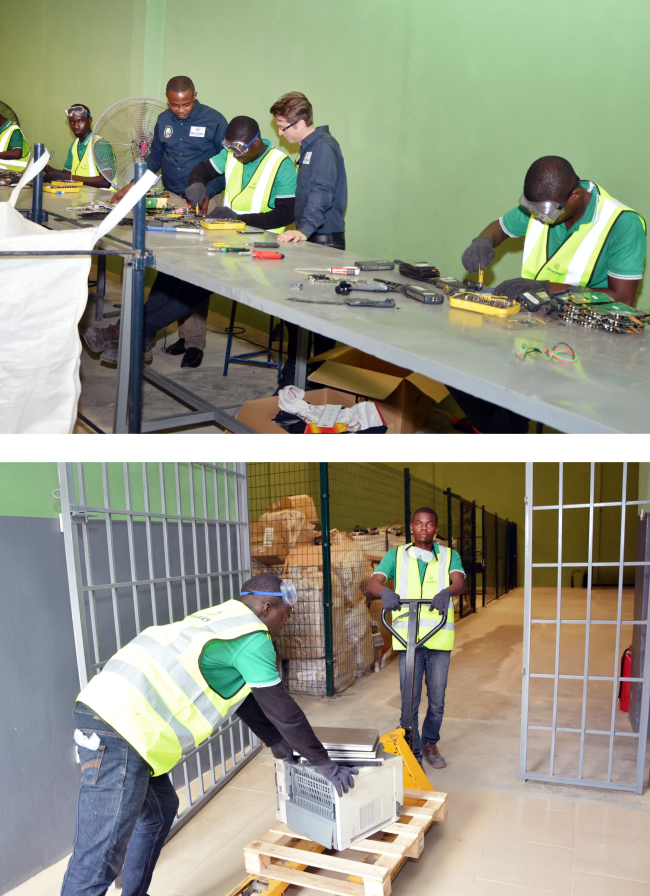 A desirable route many organisations can choose for equipment that merely requires a refresh in the IT product life cycle and still meets the needs of the business is to refurbish existing equipment and redeploy it back into the organisation.
Hinckley provides a range of solutions that enable an organisation to have equipment collected from one location, refurbished, upgraded if required, reconfigured and redeployed to the same or another designated site.
Units can be selected for refurbishment or for reuse within your business and as such are processed further in accordance with agreed tasks. Equipment defined by the redeployment specification is subjected to a number of tasks, as agreed with the client to ensure the unit is visually and technically acceptable for redeployment. If passed, it can be upgraded or downgraded as appropriate to comply with the redeployment specification. Image builds, external & internal refurbishment and re-asset can also be undertaken.
This flexible approach allows clients to redeploy equipment with different levels of refurbishment and cost.