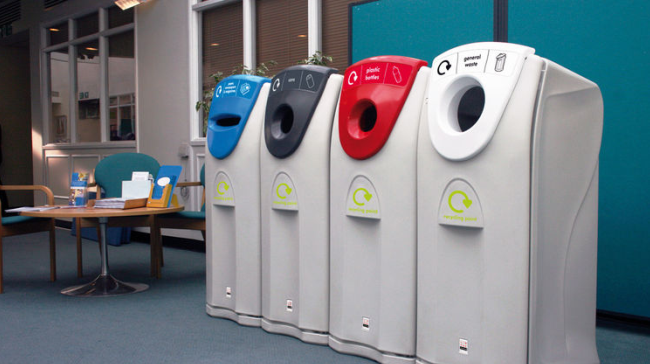 Business Challenges:
Deciding on the best disposal options for used printer toner and ink cartridge is a problem faced by most businesses. The best recycling schemes are cost effective, efficient and can also minimise risk by managing human health and environmental concerns.
Disposal of printer toner and ink cartridge can be time-consuming and costly when done on an individual basis, or untidy if done collectively where assets need to be gathered together.
Unknown to many, Toner Cartridge is classified under Basel convention as hazardous waste & categorized under Annex VIII (A1180). The ink and toner used in cartridges are classed as a hazardous material, (As they are carcinogens and can disrupt hormonal activity) they are dangerous to human health and the environment.
The plastic that is used to create the outside of the printer cartridge may contain dioxins and other chemicals that are dangerous to human health.
Challenges include:
Requirement for cost effective disposal of printer toner and ink cartridge
Need for reduction of the time required for users to remove printer toner and ink cartridge
Keeping a clean and tidy office
Securely handling the destruction of confidential and sensitive data contained on ink toner
Corporate Social Responsibility (CSR)
Key Benefits:
Hinckley can offer the following benefits:
Unobtrusive recycling bins
A simplified recycling process
A tidier office environment
Security tagged and sealed heavy-duty sack used for removal of printer cartridge and ink cartridge, while the bins always remain on site
Optional recycling point signage tailored to suit your office
Ability for staff to recycle their own assets